PARTY FOR LESS THAN 10


Taste of Beauty Taste of Beauty location of the restaurant is superior. Our restaurant has three Private Dining Room (PDR) and a banquet hall which allow us to provide a variety of customized banquet and banquet services.
【Laobanzhang · Pu'er hall】 I hope the relationship between you and your best friend will be as mellow and mellow as Pu'er tea. The PDR contains a tea table and a round table for 8-10 friends and relatives to get together for a good time.
【Dahongpao room & Biluochun room】 there is a round table in the two PDR , each room can accommodate 8-10 people.
【 Banquet Hall 】 the whole space on the second floor is a banquet hall, which can accommodate 30 people at the same time. Provide banquets, celebrations, business banquets and other large-scale activities. Overlooking the noise of the world, enjoy the joy of the moment.

Hours:
【Wednesday】 6:00 - 9:30 PM , last order 8:30
【Thurday】6:00 - 9:30 PM, last order 8:30
【Friday】6:00 - 9:30 PM, last order 8:30
【Saturday】12:00 - 2:30 PM, last order 1:30; 5:00 - 9:30 PM, last order 8:00
【Sunday】12:00 - 2:30 PM, last order 1:30; 5:00 - 9:30 PM, last order 8:00
【Monday】 Closed
【Tuesday】 Closed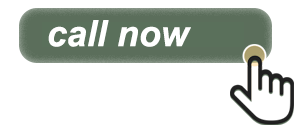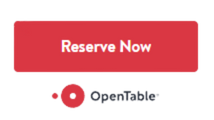 Welcome to the beautiful and delicious vegetarian restaurant. Please contact us through the following ways

---